I've been trying to upload pictures of my family, but I'm having difficulties. Sorry about the misleading text here. Below are the only photos I was able to upload and use of my family:
Christmas 2004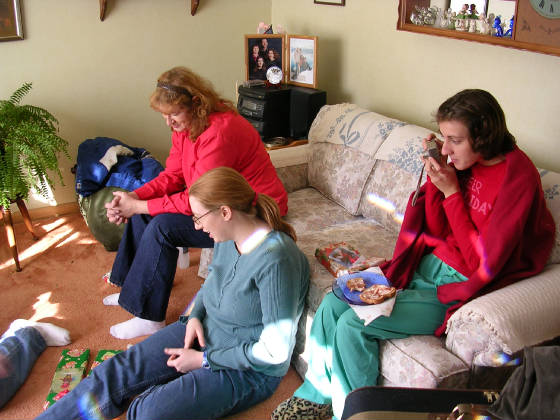 The Girls
I'm really, really having a hard time. Anyway, this is a picture of the girls in my life (minus my Mom). On the floor is Laura, our wonderful daughter-in-law. On the couch, left to right, is my wife, Barbara, and our daughter Carrie. You can see my son's foot also in the photo.
That's my son Brent on the left, snuggling up to our daughter-in-law, Laura. Here's a tid bit for you. Brent is at least 6' 3" tall. Can you guess how tall Laura is? She's 6' 1", if memory serves me correctily. That puts both of them taller than both me and my wife. When they visit it's like being in the room with friendly giants. <G>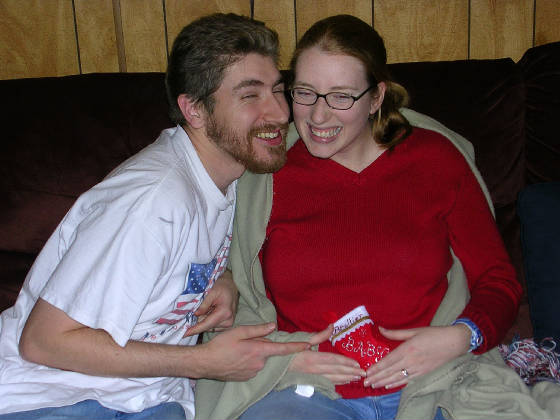 Carrie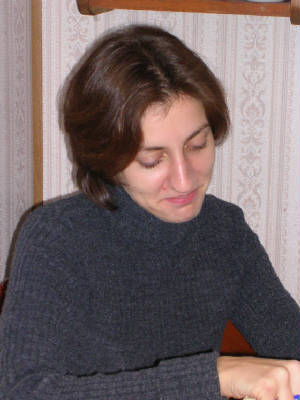 Her first word was "No!" but she's full of love.
This is my lovely daughter Carrie. She's pretty. She's smart and she's so full of love. She's been a great joy to us.
My lovely wife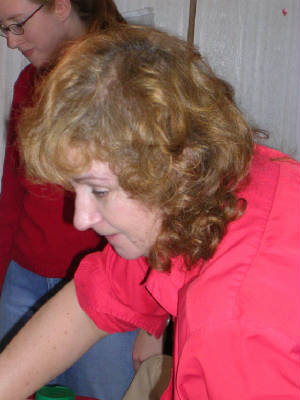 Without this wondeful woman I don't know where I'd be.
Every guy needs a gal to stand behind him and encourage him. This is my gal, Barbara. A better wife I couldn't ask for, nor do I want. She's been there for me whenever I needed her. She's listened to my "How's this sound?" as I wrote different articles and stories over the years. And she's often responded with, "So when are you getting it published?" which pushed me on to get published. There are so many things about her that bless me that there just isn't room to mention them all. She's my love. My one and only (besides Jesus). I pray that God blesses her ten times for each time she blesses me.
And of course me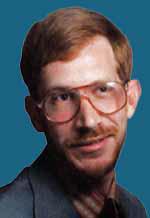 Place all others above me, just like the Bible says.
This guy, well, that's me. I don't think I photograph well, and am not really that handsome, but a dear brother reminded me that God created me and He doesn't make mistakes. So if you find this photo a bit disconcerting all I can say is this is really how I look (on good days). God made me, so if you have a problem with how I look you'll have to take it up with Him <G>